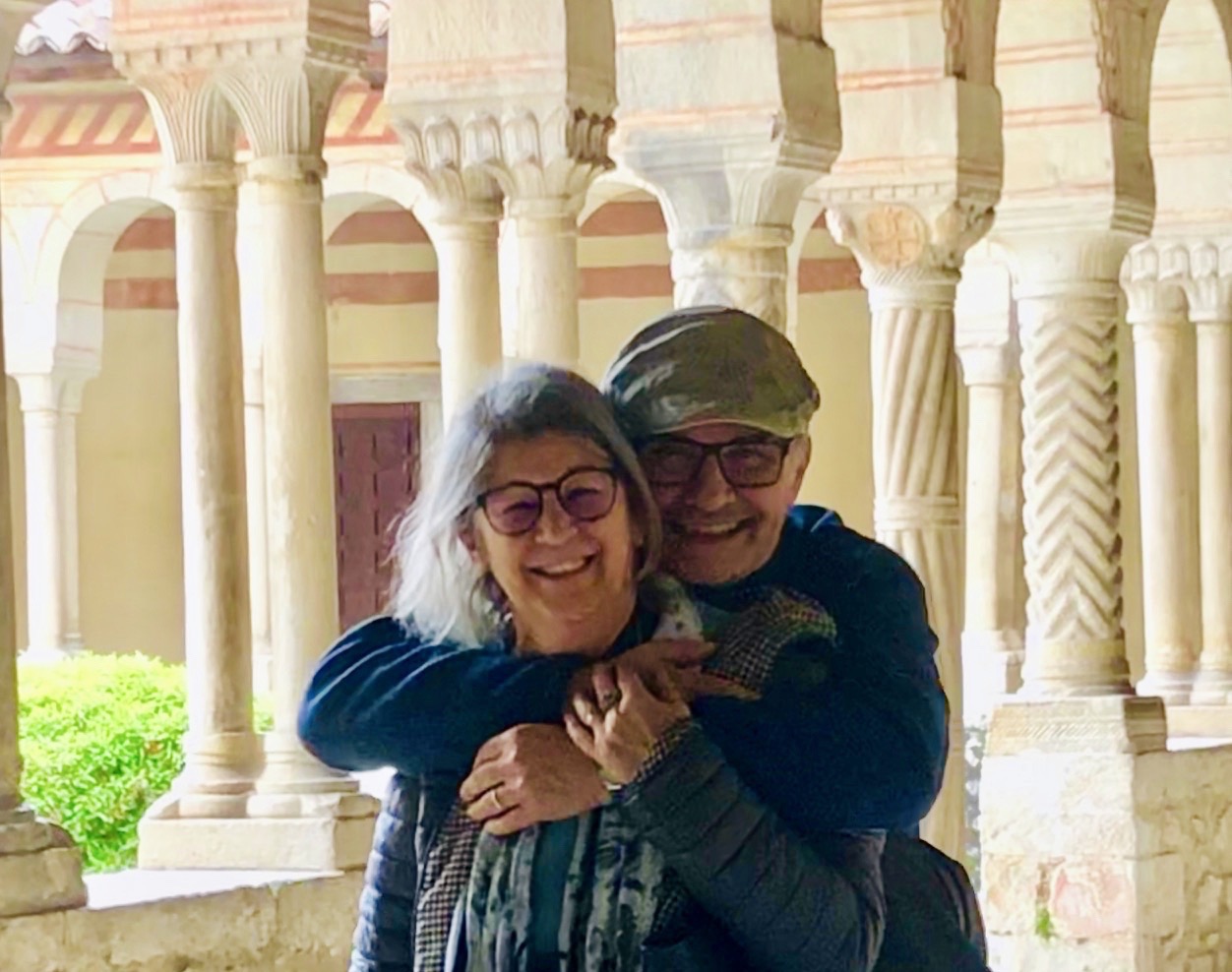 We are Marcello and Raffaella, married since 1980. We started Bluone - Food and Wine Tours in Italy in 1995, after a long experience as travel agents.
We live in Bologna, Emilia Romagna, recognized as the food capital of Italy.
Our passion for food and wine dates back to our childhood, when our mothers and grandmothers prepared fantastic traditional food (tortellini, tagliatelle alla bolognese, passatelli and much more) and grandfather produced wine for our family.
Starting from Emilia Romagna, the region where we live, we have designed gastronomic tours in several regions of Italy, for those who love food and wine.
Our goal is to offer unforgettable experiences of authentic Italian life and culture: what makes Italy such a special place to visit!
So do not wait longer!… chose one of our tours in
Emilia-Romagna, Umbria, Le Marche, Piemonte, Puglia, Prosecco, Friuli-Venezia Giulia, Verona-Garda Lake.
Join us and Taste Our Italy!